"Aging is not 'lost youth',
but a new stage of
opportunity and strength."
Active Aging, Inc.—Your Hometown Area Agency on Aging
Dedicated to Enhancing the Lives of Persons Over Age 60 in Crawford County since 1974.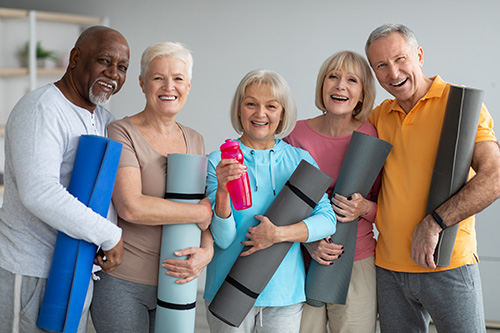 Aging adults can maintain and improve their health with regular physical activity.
Learn more about available workouts at your local center.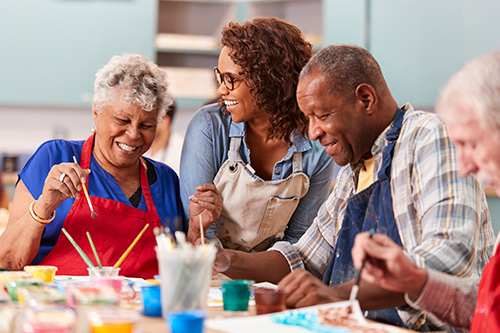 Maintain emotional health and cognitive function with social activity.
Learn more about available activities at your local center.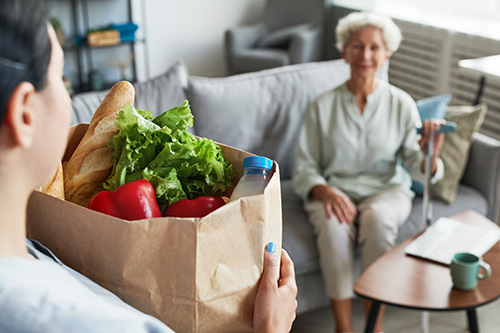 Receive home delivered meals or enjoy a meal at a local center.
Find out more how to enjoy a healthy meal.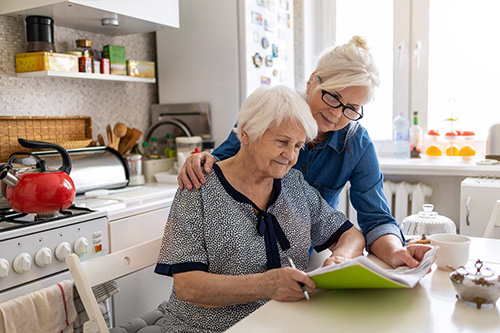 Support for caregivers and loved ones planning for transitioning from home to residential facility.
The Active Aging Foundation supports and assists advancing the mission, interest and goals of Active Aging, Inc.
Supporting the Foundation helps support approximately 24,000 older adult citizens over the age of 60 in Crawford County.
Find out how you can help!
"Caring for our seniors is perhaps the greatest responsibility we have. Those who have walked before us have given so much and made possible the life we all enjoy."
Our Goal is to Make
Your Life Better
Community Centers in Your Neighborhood
Events, meals, programs, and more are available at each of our community Active Aging Centers.
Select your preferred location and follow on Facebook to find out what is happening near you.